2015 Explorer Advisor Conference
"Making a Difference"
Thank you to all the Explorer Post Advisors who participated in this year's Explorer Advisor Conference. There were close to 100 Advisors sharing their success stories, collaborating on Post improvement ideas, and discovering activities to strengthen their Explorers through team building and leadership.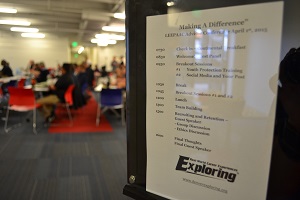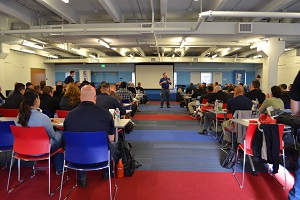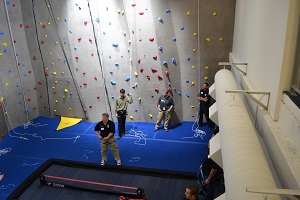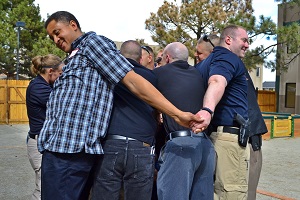 Questions? Contact Tom Wilkes, 303.739.6817
The 2015 Explorer Advisor Conference is sponsored by the Law Enforcement Explorer Post Advisor Association of Colorado (LEEPAAC) and hosted by the Denver Area Council.